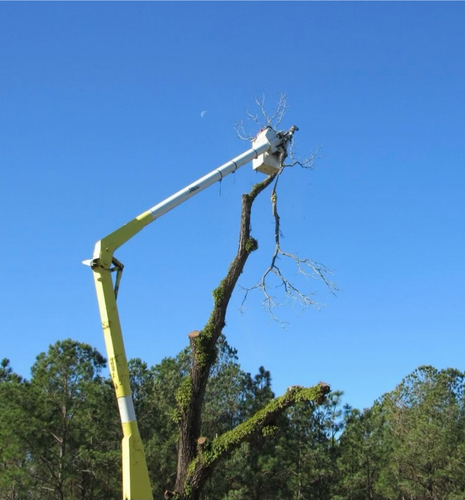 Tree Removal, Trimming and Pruning in Dothan, AL
Elevate the vitality and allure of your trees with Dyess Tree Service, your premier choice for comprehensive tree services in Dothan, AL.
Our expert pruning and trimming techniques meticulously remove dead or overgrown branches, fostering both health and aesthetic appeal. Swift removal addresses concerns related to diseased or hazardous trees, and our state-of-the-art stump grinding ensures a clear slate for planting new greenery.
Trust Dyess Tree Service to banish tree troubles and embrace a landscape of enduring beauty!

What to look for when hiring a tree service company in Dothan.
When hiring a tree service business, it is important to consider certification and licensing, experience, reputation, safety, and communication.
Make sure the company is properly licensed and insured to protect yourself and your property. Look for a company with a proven track record and experience in the tree service industry, as well as a good reputation in the community.
Choose a company that places a high priority on safety and uses proper equipment and techniques to perform tree services.
Communication is also key – choose a company that is responsive and communicates clearly with you about the services they provide and the cost involved.
Overall, the right tree service business will have the necessary credentials, experience, and reputation to provide high quality services in a safe and professional manner.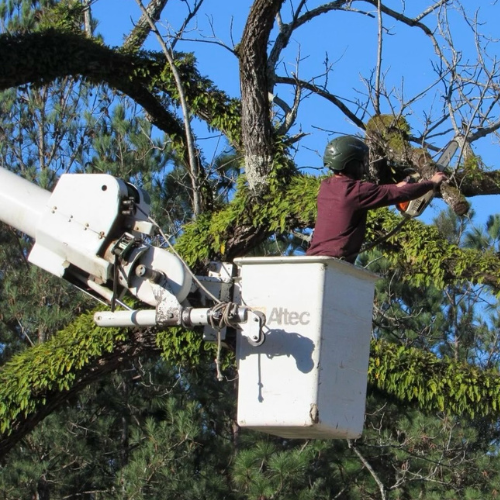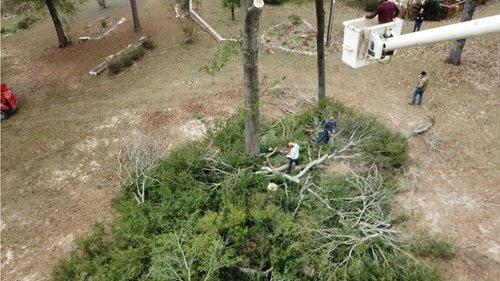 While we specialize in services in Dothan, our expertise extends across various regions, including offering comprehensive Tree Services in Ozark, Alabama. Our commitment to quality and customer satisfaction remains consistent across all locations.