Why you would need to hire a tree service business in Troy?
In search of top-tier tree services in Troy, AL?
Your solution is right here at our tree service business. Our adept professionals, armed with cutting-edge knowledge, skills, and equipment, guarantee the safe and effective execution of tree clearing, pruning, stump grinding, and mulching.
Safety is our priority, and our expertise identifies and tackles potential hazards, fostering robust tree growth through precise pruning techniques.
Moreover, we champion environmentally responsible tree care, maintaining tree health sustainably with minimal environmental impact.
Rely on us to fulfill all your tree service needs.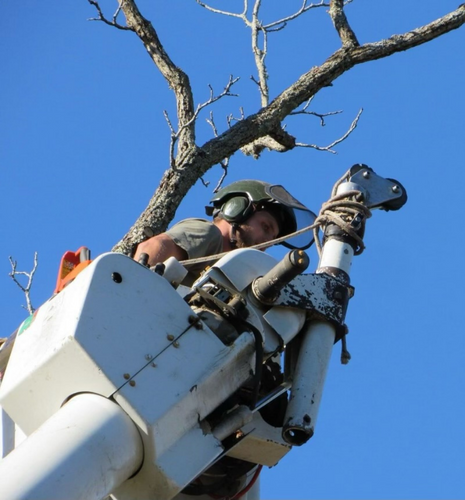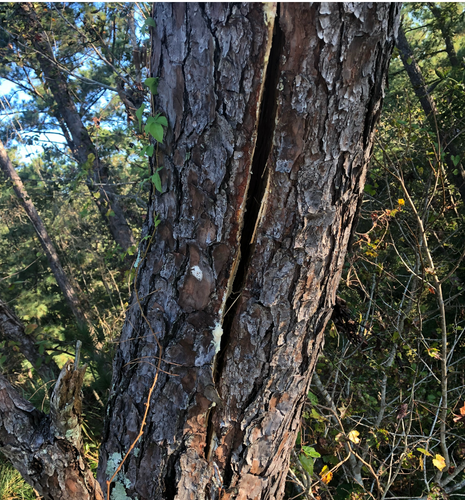 When is it time to remove a tree from your property?
There are several reasons why a tree may need to be cut down, including if it is diseased or damaged, in the wrong location, causing problems, or unnecessary. Tree service companies typically follow best practices to ensure the safe removal of a tree, including assessing the tree, developing a plan, protecting the area, wearing protective gear, making strategic cuts, and removing the tree using specialized equipment. In some cases, it may be possible to address problems with a tree through pruning or other means rather than removing it entirely.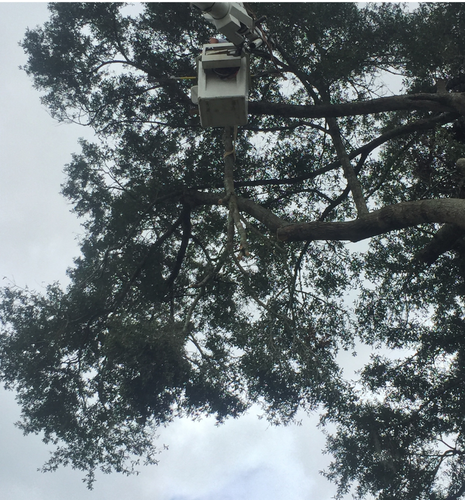 Tree pruning involves selectively removing branches or stems from a tree to improve its structure, remove hazards, or enhance its appearance.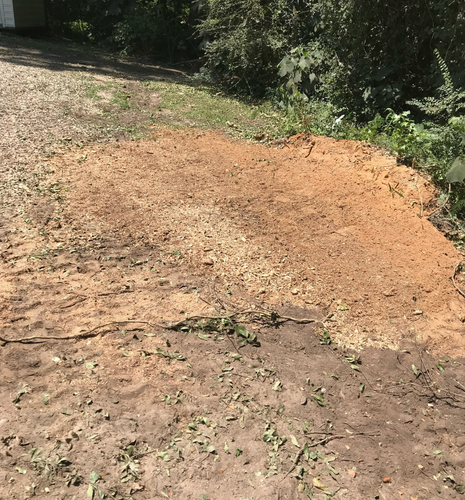 Stump grinding requires a specialized machine to grind the stump of a tree down to ground level, while stump removal involves completely removing the stump and roots from the ground.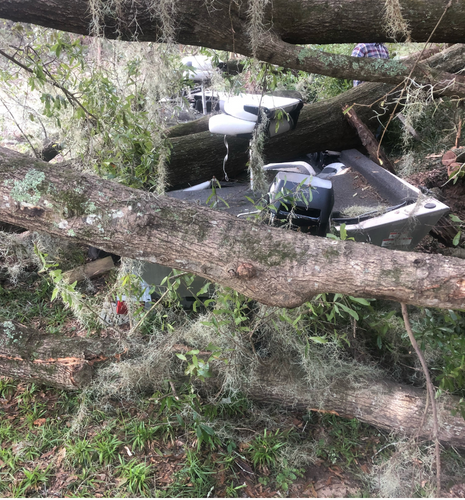 Storm and debris removal involves the process of safely removing debris and clearing an area after a storm or natural disaster using specialized equipment and techniques.
Our expertise in tree services isn't limited to Troy; we cater to a broad area with our specialized services, including Ozark, AL Tree Services, ensuring all your tree care needs are met with the same level of professionalism and quality.